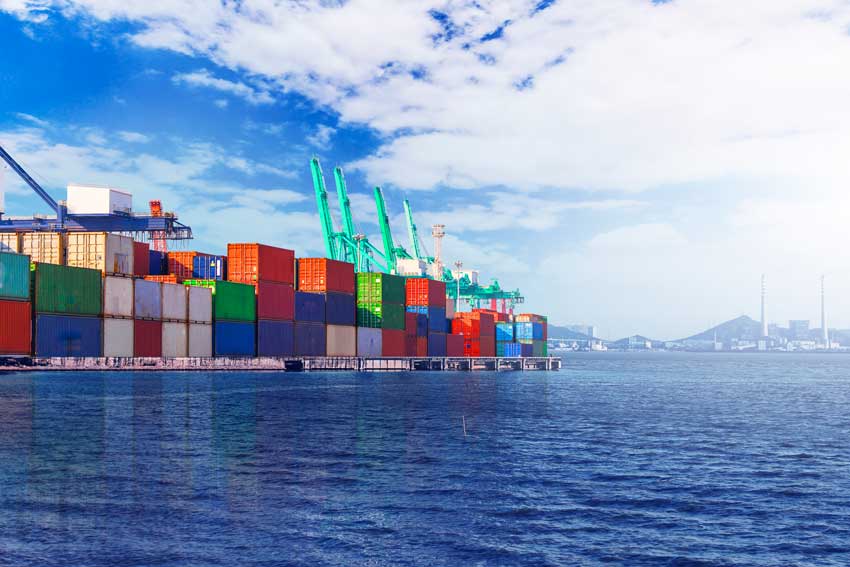 The customs clearance process can be tricky, but our team of experts are trained and ready to assist with your needs. With our complete understanding of all areas of the customs clearing process, we simplify the process for you. Our services here include:
Examinations/stops/special attendance to make sure your package won't encounter any problems along the way.
Deferment facility for duties and VAT at all ports of entry for both air and sea.
Technical advice which includes tariff interpretation and advice on rebates, refunds and drawback of duties.
Expert processing of shipments to ensure compliance with Customs and Excise Laws.