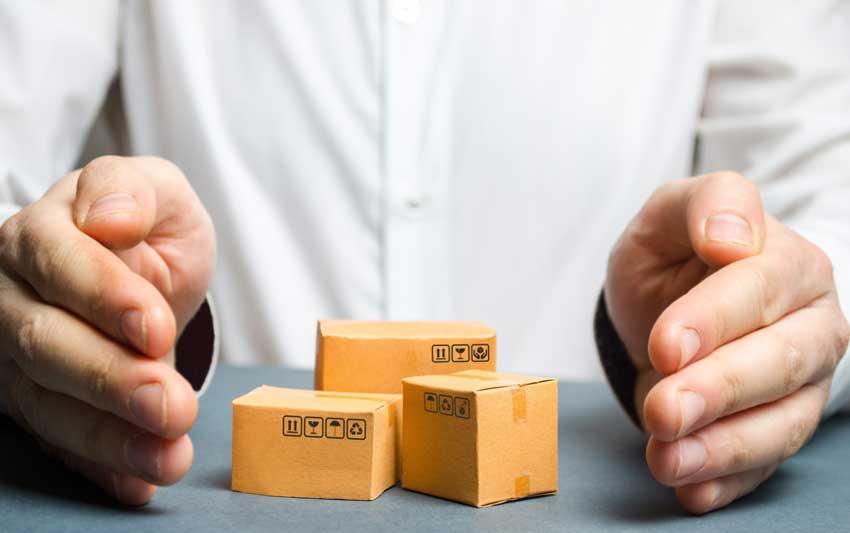 Insuring your goods gives you that peace of mind. We offer the following services here:
Comprehensive Marine Insurance (Cargo Insurance) for all goods in transit via water. Marine cargo insurance further compensates owners of cargo if such cargo is lost or damaged enroute through fire, theft, or shipwreck, but does not cover losses that could be recovered from the carrier's insurance.
We're committed to providing consistently reliable service in a timely and professional manner, reducing the risks involved in customs clearance and freight forwarding.